3,000+ Web design graphic pack!
$19.99
$15.00
You save $4.99 (25%)!
Free Shipping!
Do have great items for sale but your sales pages are a little dull? Successful entrepreneurs know that success in selling has a great deal to do with product presentation. If you have a great big webpage full of text and no graphics, you have a bad sales page. I mean, let's face it text is good, but when you can use graphics to help tell the story, you keep more attention to your page, hence you get more sales.Good sales usually comes from a quality product with good marketing, and all of that starts with a quality sales page.
I'm not saying you can't get sales with little or no images on your sales pages, but you can increase your sales simply by adding a quality graphic or two. Liven up you're sale page with color and images of excited people!
High quality live chat icons all are animated gif images with online, and offline buttons. These alone are worth the whole packages price! (30 different styles)
It's always good to offer some sort of guarantee on your products. This collection has: 93 different styles
High quality GEL/glossy button templates to spice up your page. (22 different styles)
In PNG format (Photoshop required) 100's of icons to choose from.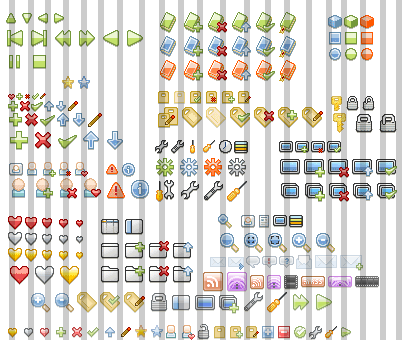 General icons: Email, Support, folders, Gels/glossy icons, and much more (190 Styles)
Having people on your sales/support pages makes your pages pop with enthusiasm. (171 Styles)
Every good business website has bullet points, check marks and quality icons. We have included over 300+ quality graphics to help you with it. (300+ Styles)
Random Images: Buy now buttons, Sales banners, bonus icons, New products icons, Support images, Trial icons, and Download now buttons. (400+ Styles)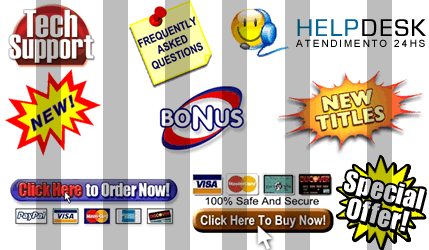 Declaimer: ALL IMAGES are legal to use on your website, but you can't sale without permission. (contact us about Resale rights) Nearly (2,800+ images) all these images are created by hosting-and-designs or we have resale rights to sale them to anyone. However they are some that where found via the internet (FREE under GPL), and for those few images (around 100-200 images) your paying for the time to took to find them & add them in this convenient package, NOT the image itself. **your paying a finder fee for those select few images**.